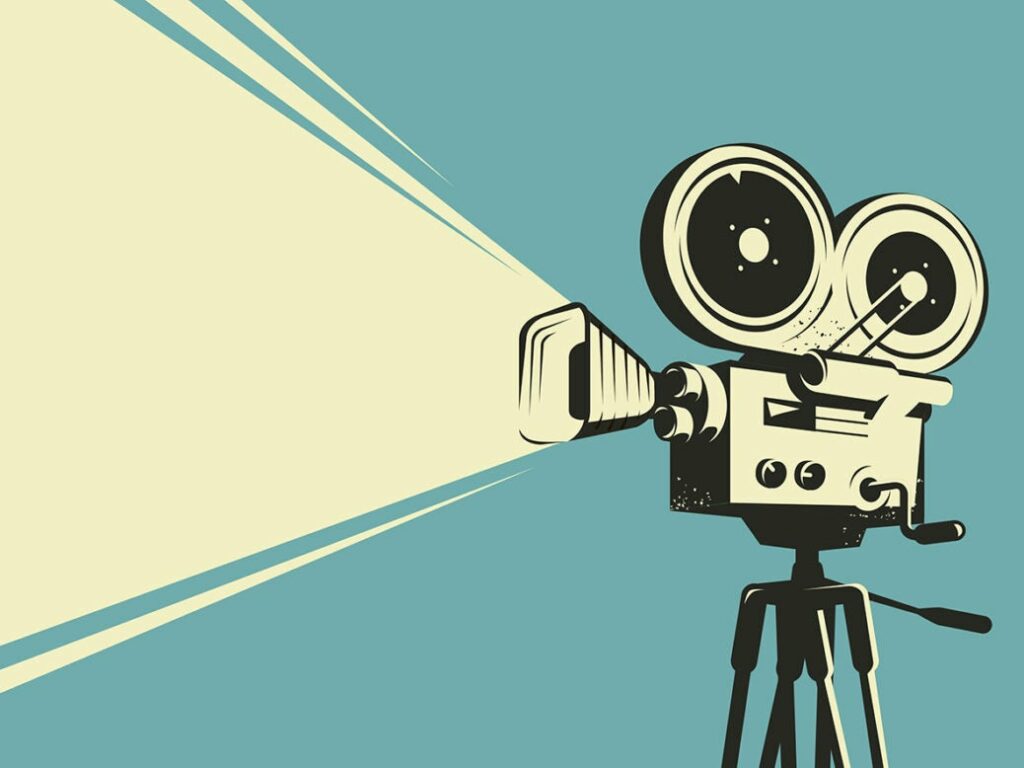 'A Beautiful Day in The Neighbourhood.' Wednesday February 16th 2pm/7.30pm. Adults £6/£2 (Under 18)
It's February, it's freezing- we all need some heart warming and this is just the film to do it!
Starring Tom Hanks, the film is based on the true story of a real-life friendship between Fred Rogers and Lloyd Vogel. Vogel is an investigative journalist who receives an assignment to profile television presenter Fred Rogers. He approaches the interview with scepticism, finding it hard to believe that anyone can be so good natured. However, Roger's empathy, kindness and decency soon chip away at Vogel's jaded outlook on life, forcing the reporter to reconcile with his own painful past.
Age Rated PG
'The Danish Collector: Delacroix to Gauguin'. Sunday February 20th 2pm. Adults £10/ £2 (Under 18)
Treat yourselves to our Sunday art experience- a beautifully shot EOS documentary followed by tea and scones. Yes please!!
For many years no-one was interested in the art of the Impressionists. Artists like Monet, Degas and Renoir were vilified, attacked, and left penniless as a result. Then, something remarkable happened. A new breed of collectors emerged and, before long, they were battling to acquire any work by these new, radical artists that they could find. Amongst them was the visionary Danish businessman Wilhelm Hansen. It was an extraordinary moment in art history; full of drama, intrigue and subterfuge. Hansen, amassed a remarkable collection, Exhibition on Screen tells his fascinating story and, with exclusive access to a sell-out exhibition at London's Royal Academy, brings the extraordinary collection to the big-screen in glorious high-definition.

Afternoon tea served, following the film.