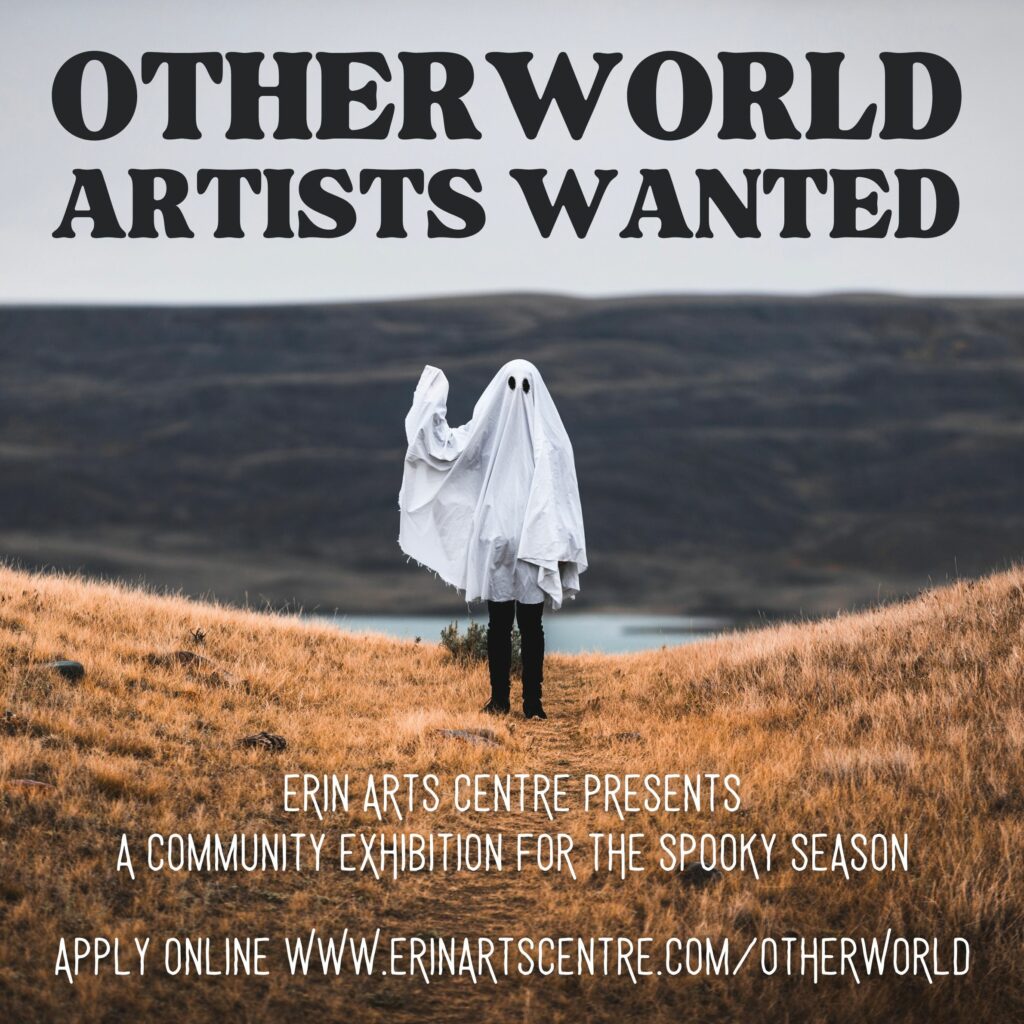 We are staging a community exhibition here at Erin Arts Centre, inviting open submissions from local artists, taking their inspiration from any aspect of the spooky season!
All Hallows, All Saints, Hop Tu Naa, Halloween, Samhain, Day of the Dead, is a time of remembrance, of honouring the ancestors and the departed, a time when the veil between this world and the Otherworld is thin, allowing the spirits to move freely between the earthly and supernatural realms. It is also the beginning of winter, the darker half of the year.
Apply online by 4pm on Friday 29th September 2023:
www.erinartscentre.com/otherworld
If you'd rather apply in writing, speak to Pip & Lou at the EAC on 835858, email [email protected] or simply drop in for a chat.