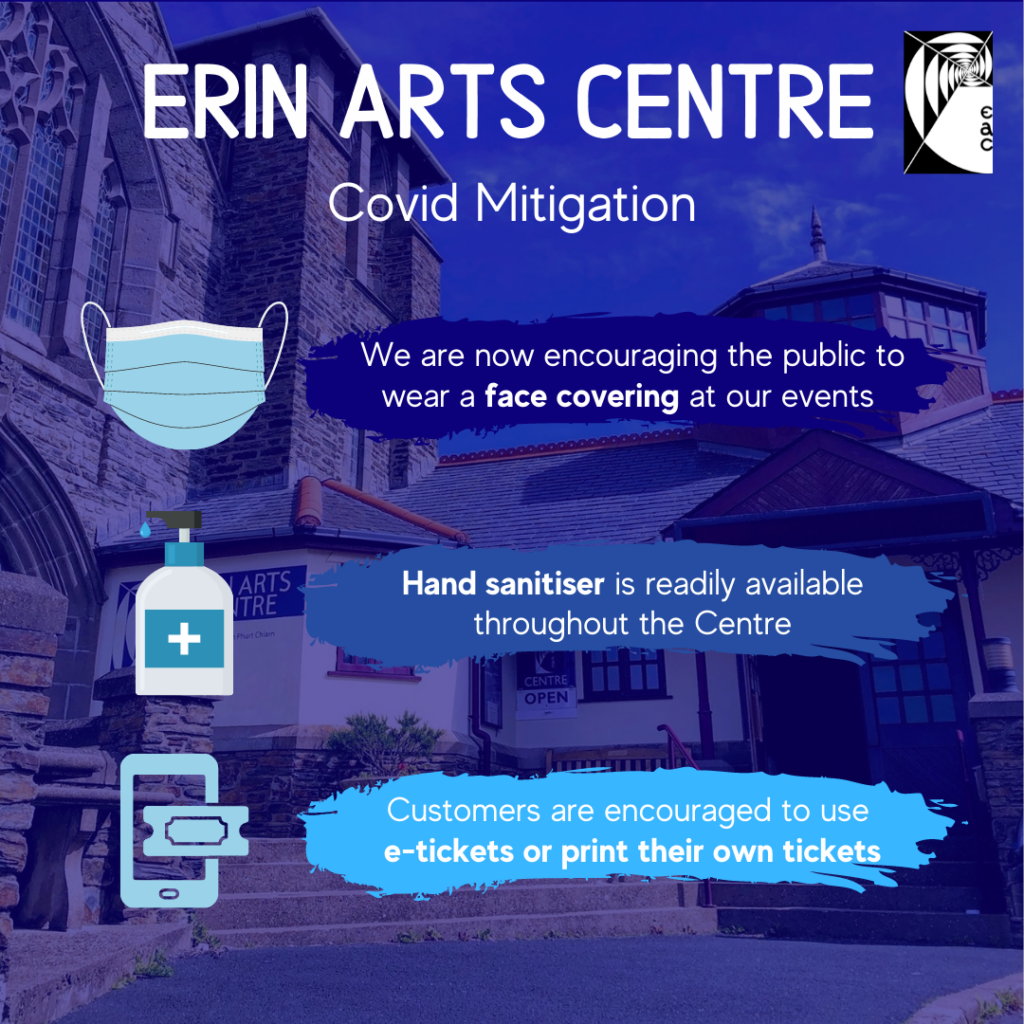 In line with the recent Government announcements, we are encouraging the use of face coverings at our events.
We are also upping the amount of sanitiser throughout the building and encouraging people to use e-tickets or print their own tickets at home.
We greatly appreciate the support that the IOM community has given us and want to do our best to protect our staff and patrons.
Thanks
EAC