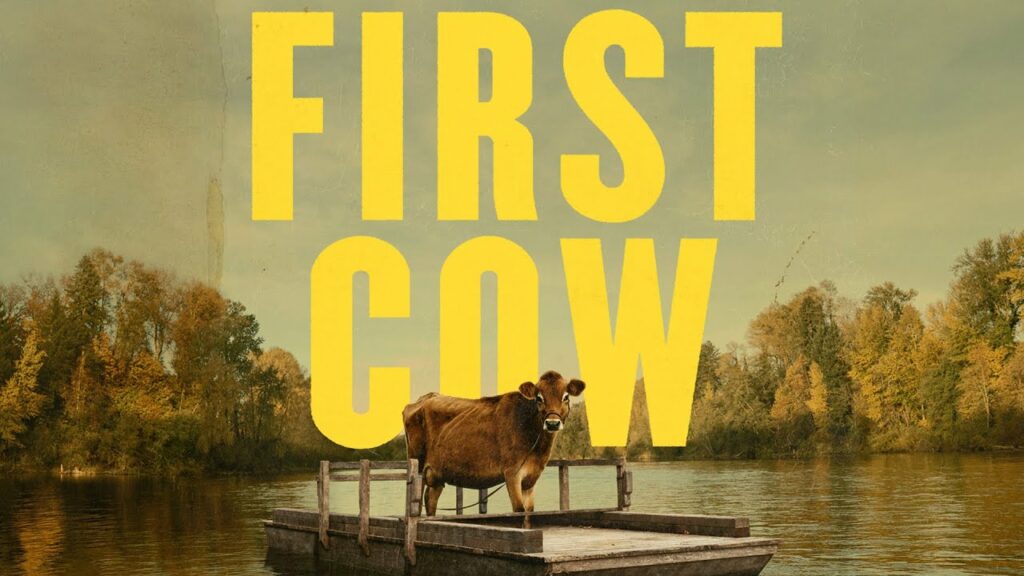 Attention all film buffs! The wonderful 'First Cow' is showing here on Wednesday (2pm and 7.30pm) Do not miss this rare and original movie.
Adults £6/Under 18's £2

The Isle of Man premiere of the multi award-winning film, First Cow. We are extremely excited about this one!
Two travellers, on the run from a band of vengeful hunters in the 1820s Northwest, dream of striking it rich, but their tenuous plan to make their fortune on the frontier comes to rely on the secret use of a landowner's prized dairy cow. The film won multiple awards, including the prestigious NY Film Critics Circle Award for Best Film and Best Adapted Screenplay at the Online Cinema Awards.
Click the link to watch trailer TRAILER
The Guardian also wrote a wonderful review of the film REVIEW
Age Rated 12