1 event,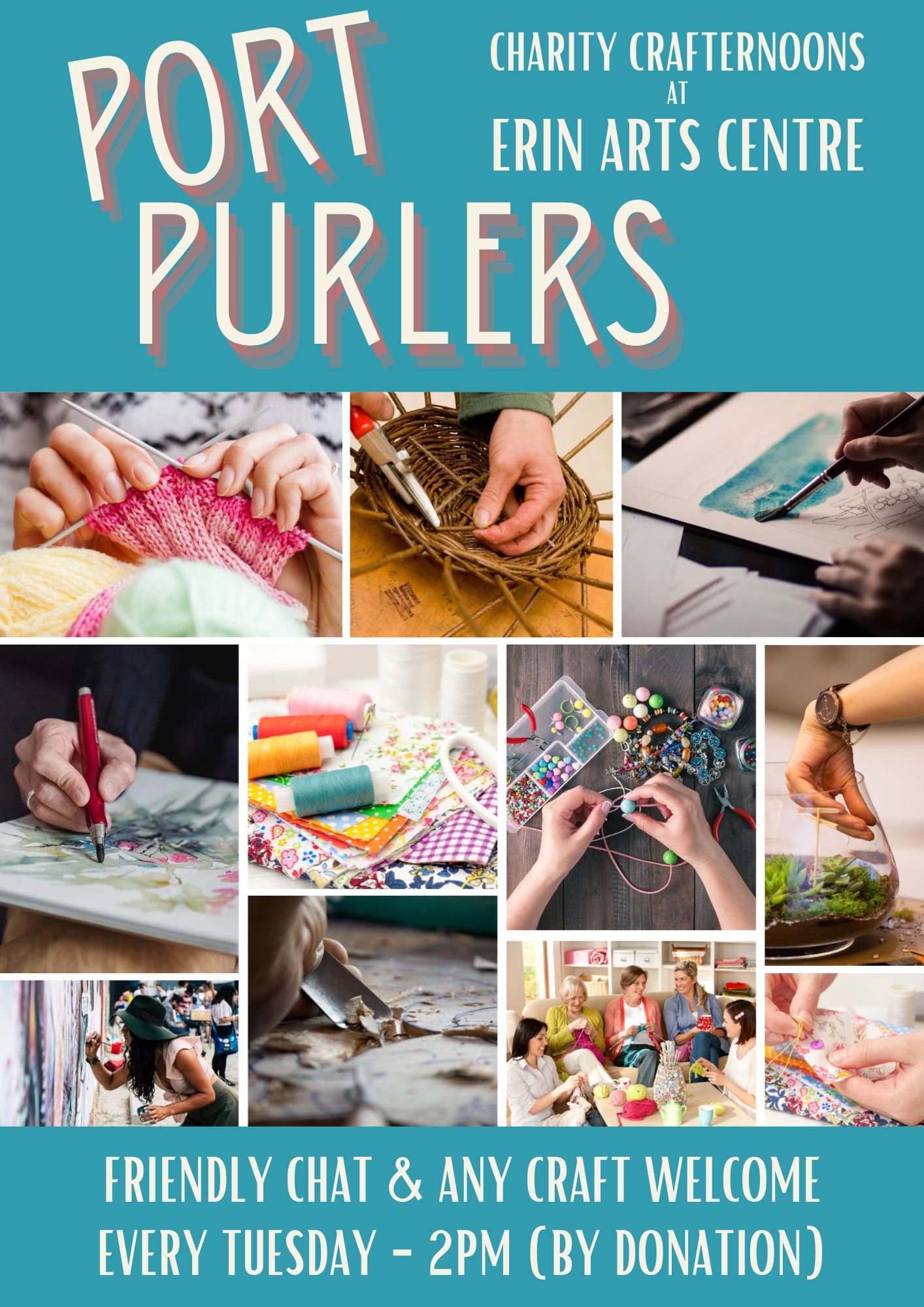 Join us on Tuesdays 2-4pm for tea, friendly chat, and any craft you can bring along. By donation.
1 event,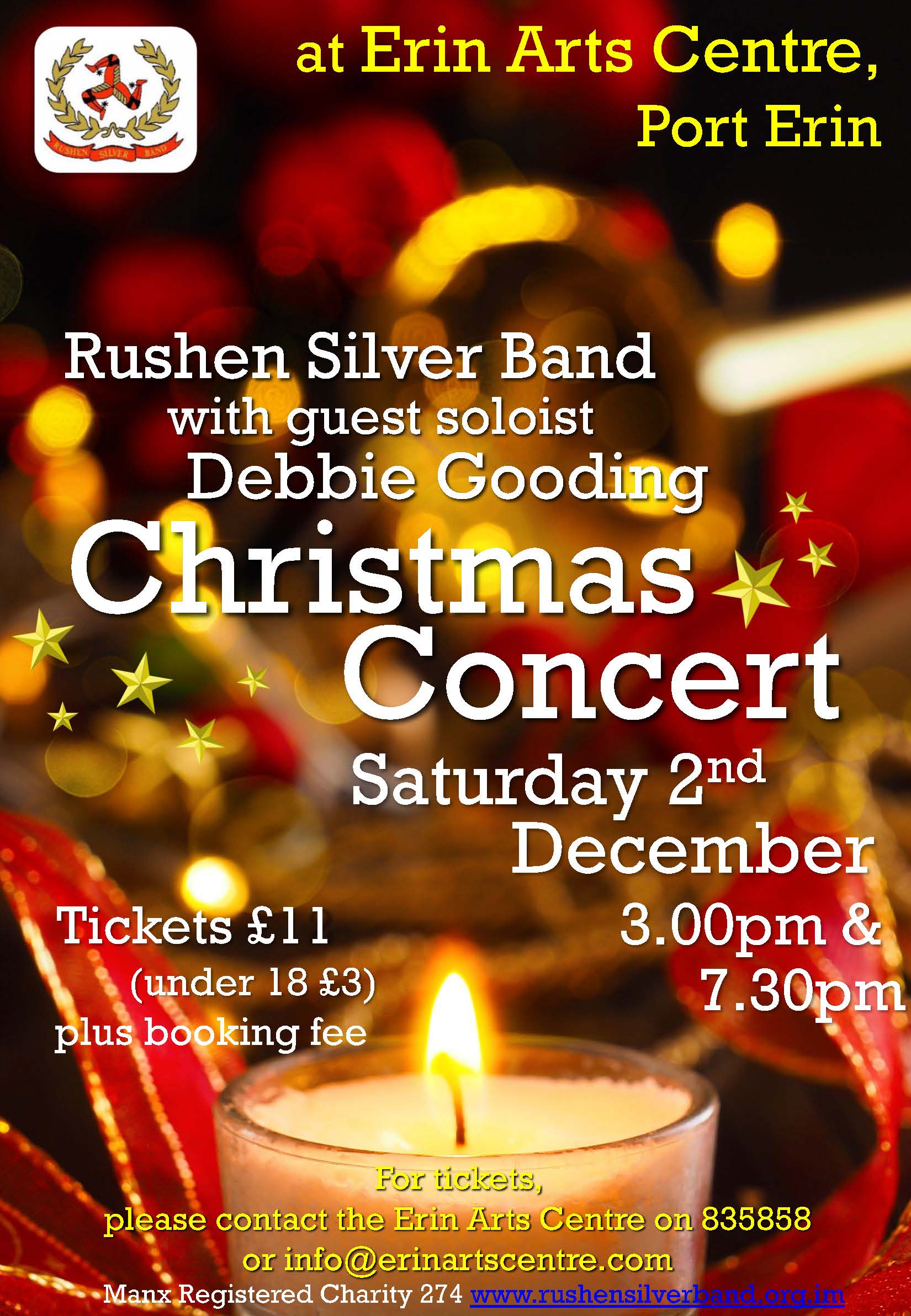 Adults £11 / Under 18s £3 (+booking fee) Join Rushen Silver Band for their annual Christmas concert. Full of popular festive tunes and singalong carols, the event will be entertaining for all the family. The concert signals the start of the band's Christmas period and to get us in the festive spirit we will be decking the halls, jingling the bells and inviting special guest Debbie Gooding to sing at the party. This year, due [read more…]
1 event,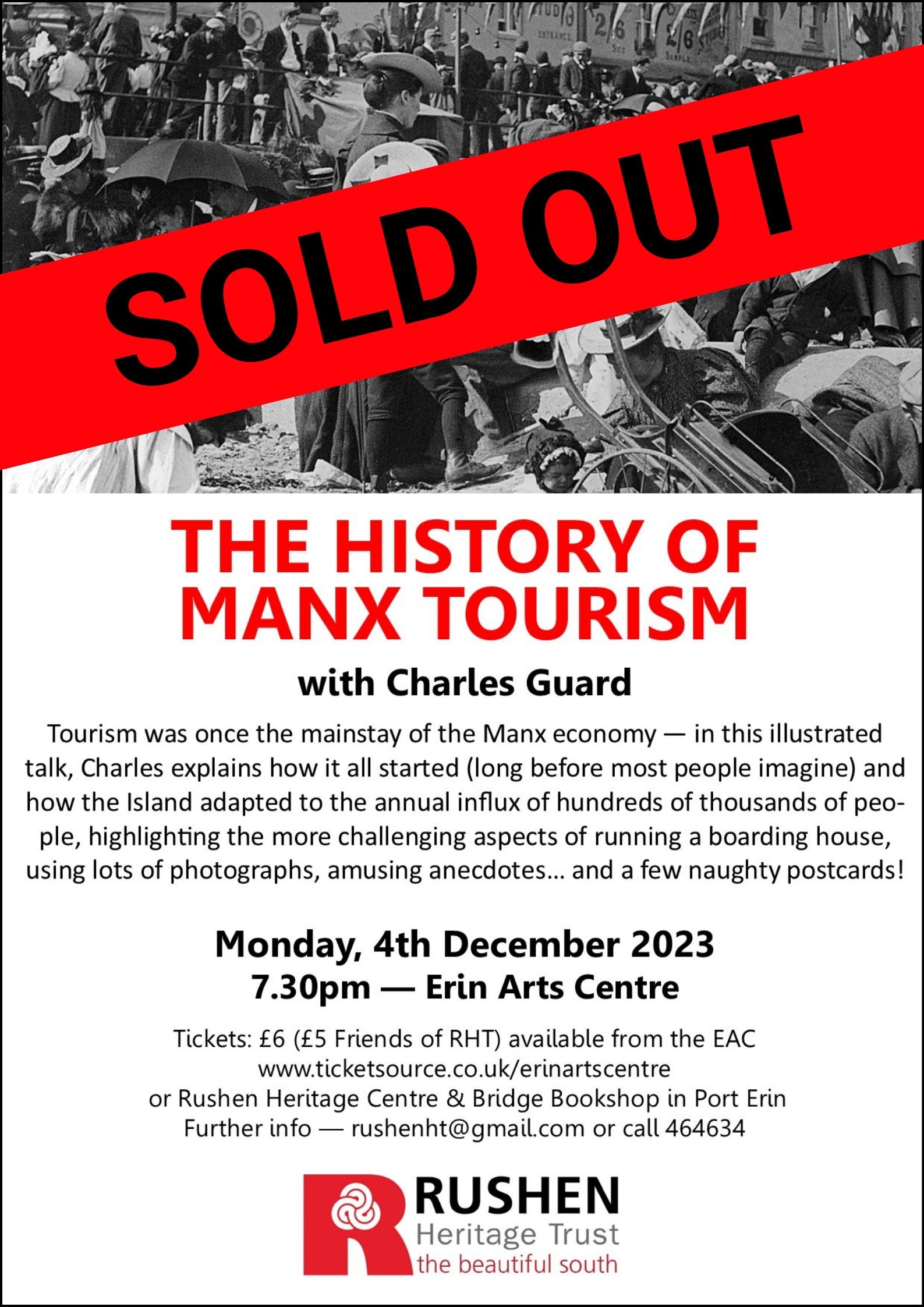 Tickets £6 / Friends of RHT £5 Tourism was once the mainstay of the Manx economy and in this illustrated talk historian Charles Guard explains how it all started (long before most people imagine) and how the Island adapted to the annual influx of hundreds of thousands of people. He will highlight some of the more challenging aspects of running a boarding house and there will be lots of photographs, amusing anecdotes... and a few [read more…]
1 event,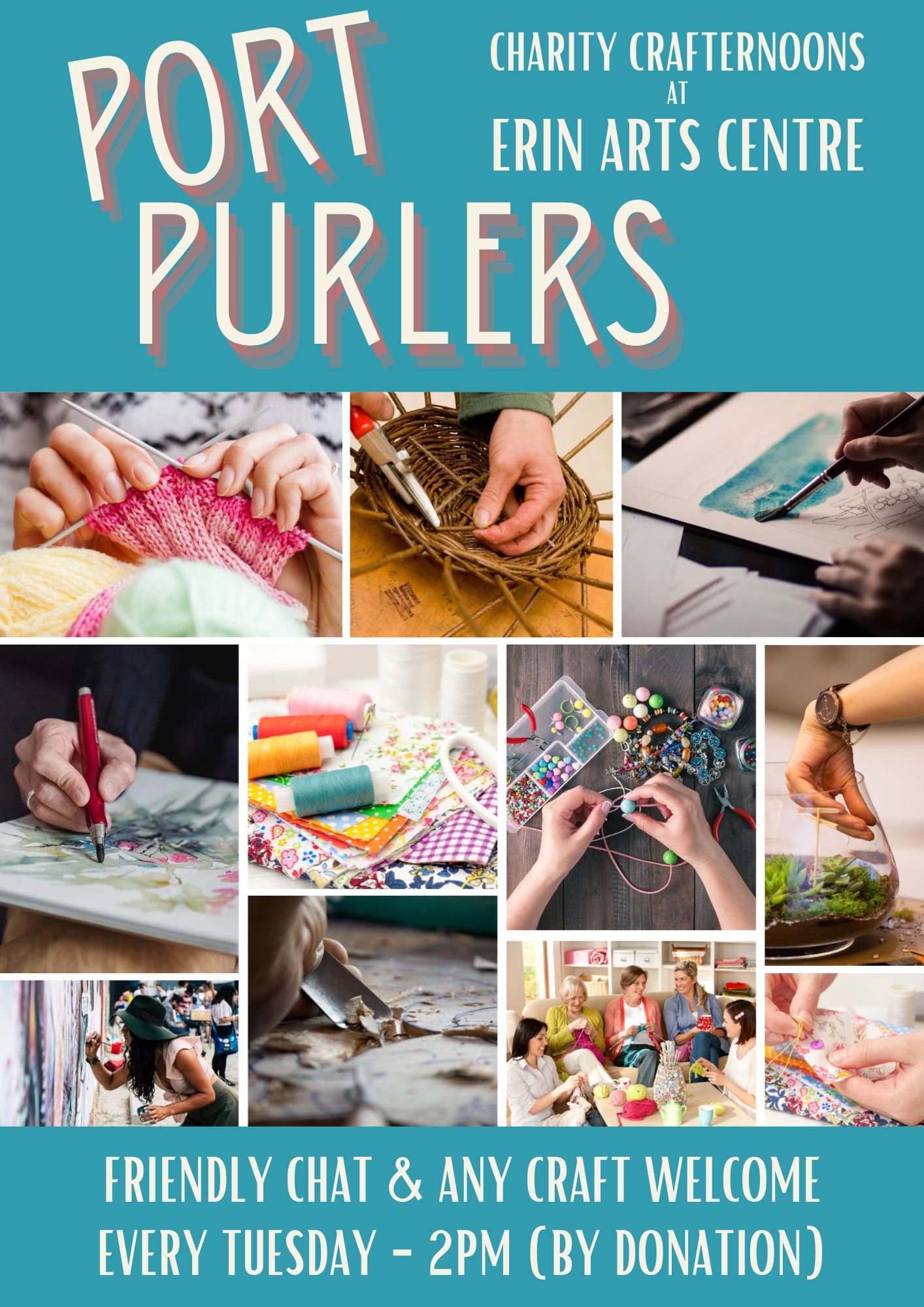 Join us on Tuesdays 2-4pm for tea, friendly chat, and any craft you can bring along. By donation.
2 events,
Join us for coffee & book chat. By donation.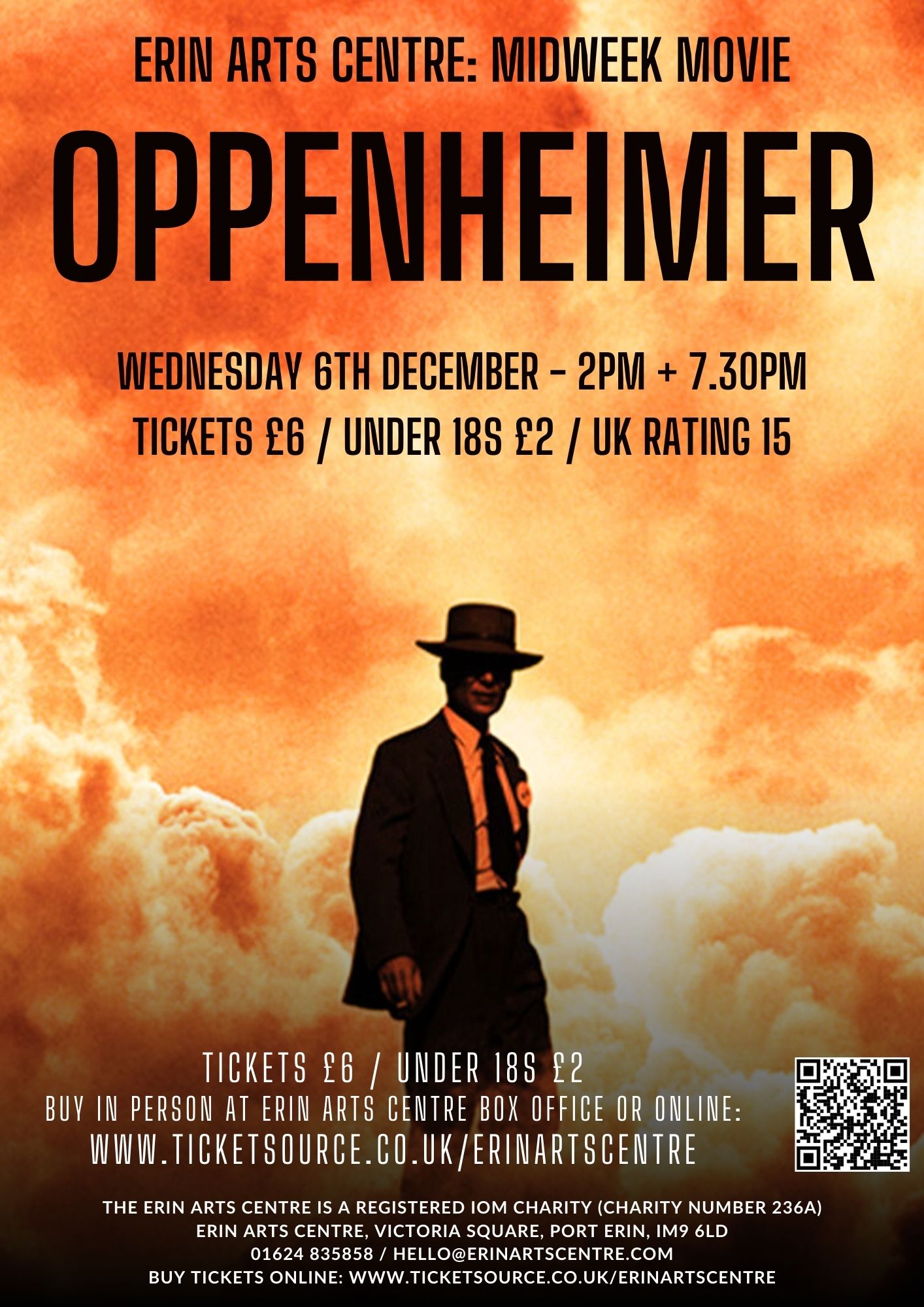 Adults £6 / under 18s £2 Christopher Nolan's formidable and ambitious portrait of theoretical physicist J Robert Oppenheimer is coming to EAC! Cillian Murphy stars as the brilliant mind, tasked with working on the top-secret Manhattan Project during WW2. His work comes to an ominous fruition on July 16th 1945 with the world's first nuclear explosion, changing the course of history forever. Oppenheimer is a modern age Frankenstein movie, in which a man captivated by the [read more…]
1 event,
Twinkling lights, pine needles, carols and mulled wine - that magical time of year is almost upon us! To help you into the festive mood and provide a solution to those pesky present problems, the Erin Arts Centre will be hosting our EAC Christmas Market (11am-4.30pm) on Saturday 9th December. With over 20 varied craft stalls, a tombola, raffle and hot food & drink served all day, we can guarantee a fine festive atmosphere and [read more…]
1 event,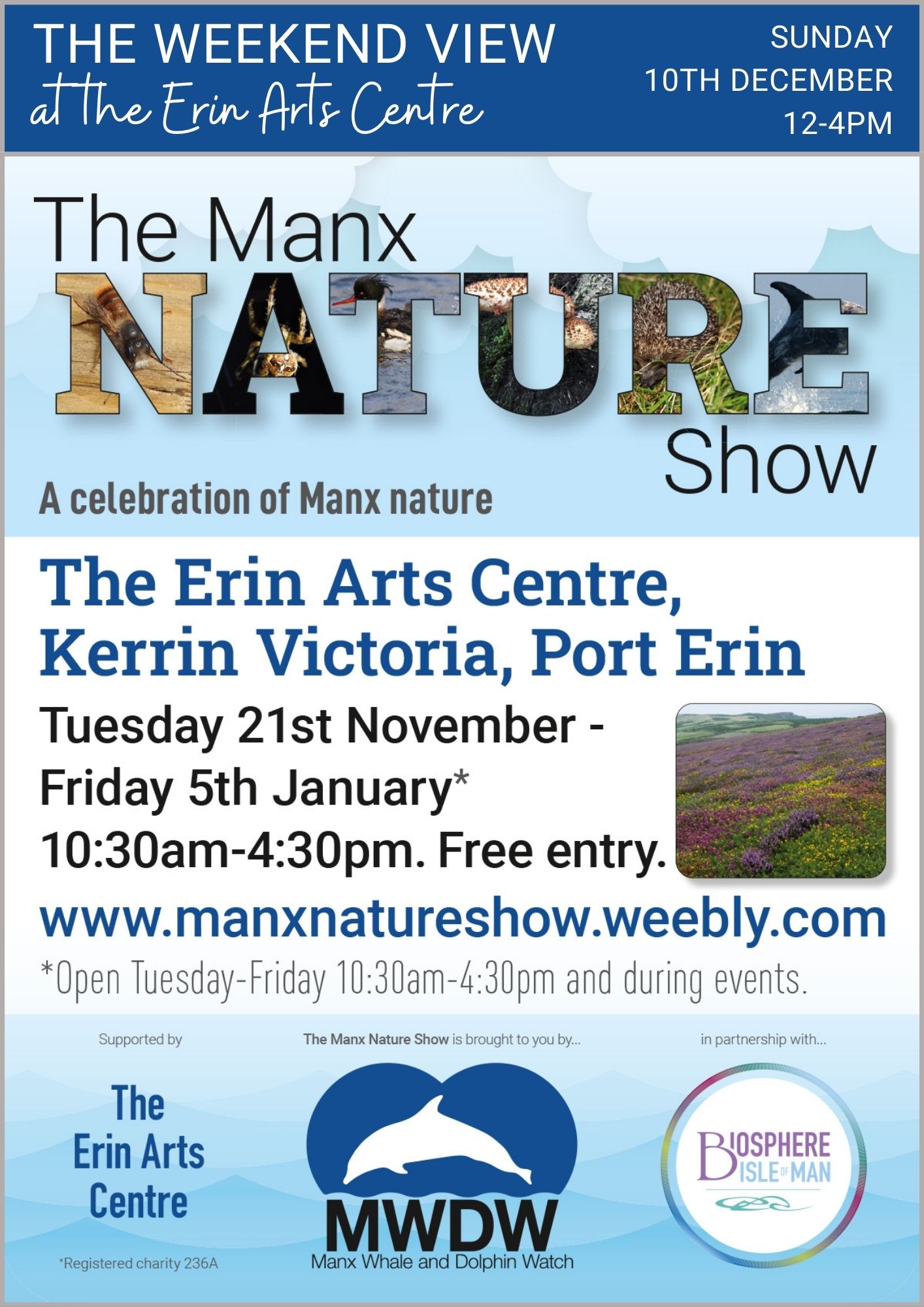 Our gallery will be open on Sunday 26th November 12-4pm.
1 event,
Adults £15/ Under 18 £2 Sung in Spanish and inspired by the magical realism of Gabriel García Márquez, Mexican composer Daniel Catán's 1996 opera tells the enchanting story of a Brazilian opera diva who returns to her homeland to perform at the legendary opera house of Manaus—and to search for her lost lover, who has vanished into the jungle.  The Met premiere stars soprano Ailyn Pérez as Florencia Grimaldi, with Yannick Nézet-Séguin on the podium [read more…]
1 event,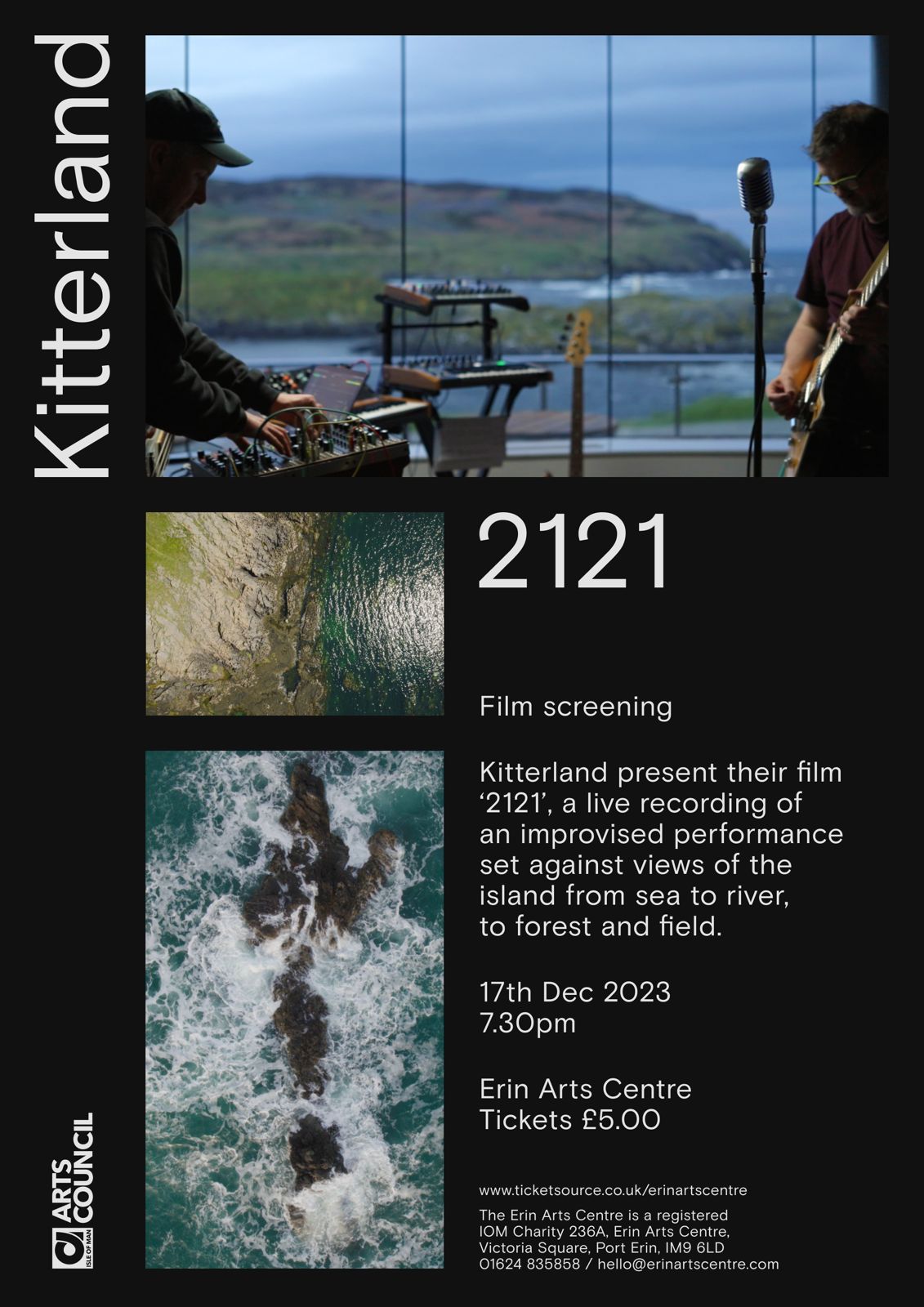 The 21st of May falls on the 21st week of the year. In the course of that week the sun sets at 21 minutes past the 21st hour. Kitterland will screen their film 2121 at the Erin Arts Centre on 17th December. Recorded at the Sound Cafe on May 21st, their film takes in views of the island from dawn until dusk, from sea to river, to forest and field.
1 event,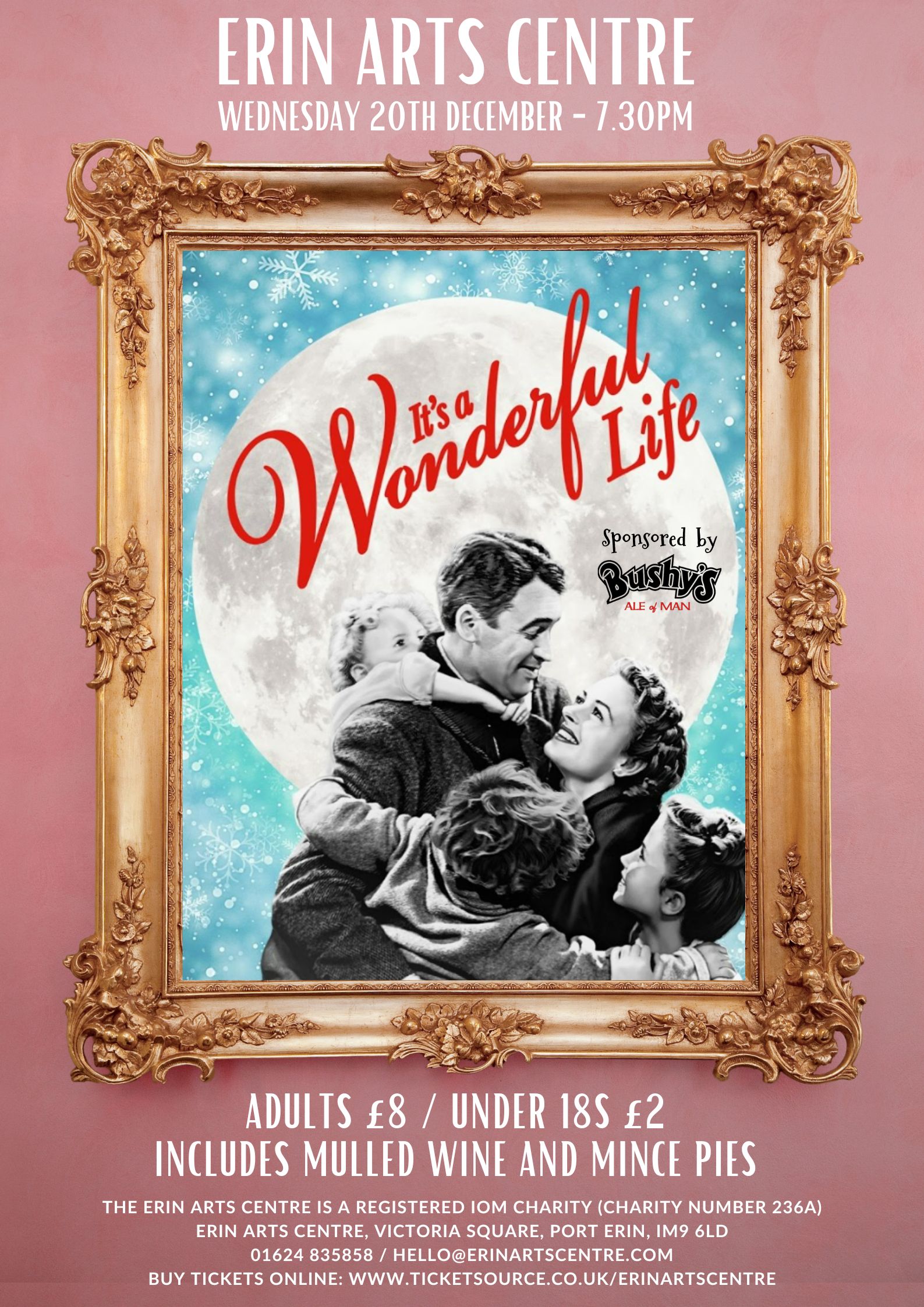 Adults £8 Under 18's £2 What better way to sign off before the festivities than with a visit to the EAC & Bushy's Yuletide institution!  We all know the story but it's still beautiful thing to watch it all unfold surrounded by friends, sharing the spirit of Christmas.  An angel is sent from heaven to help a desperately frustrated businessman by showing him what life would have been like if he had never existed. James [read more…]