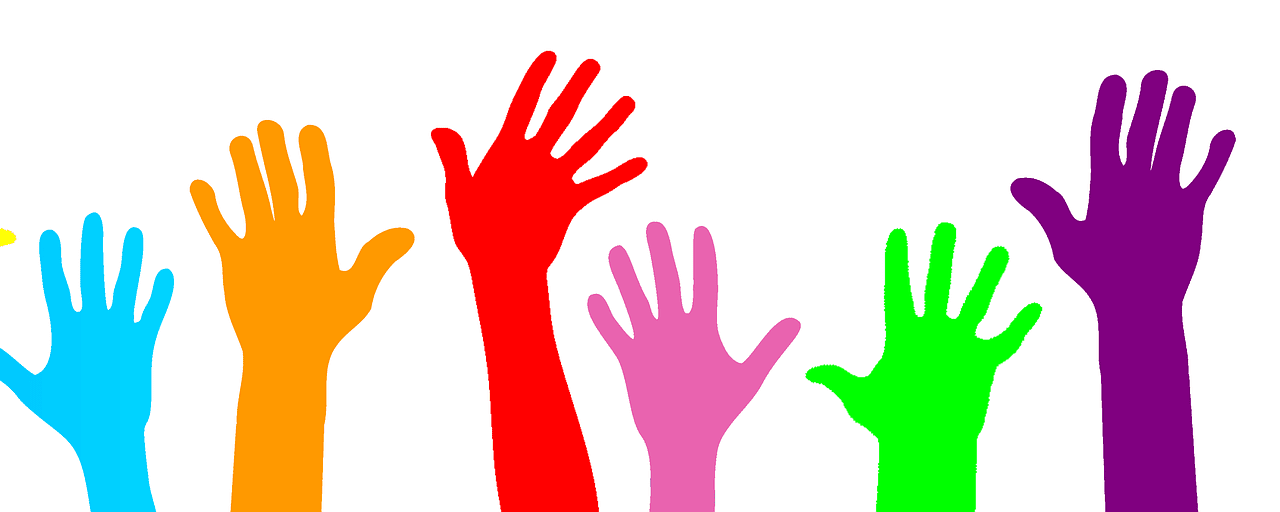 The EAC is always looking for dynamic, new volunteers! Interested in people? Passionate about the arts? Looking for a career in the creative industries? Need some practical experience for your CV? Come and see what it's like to work in a vibrant, performing arts venue! 
Volunteers' roles include: front of house, box office, hospitality and bar work, publicity and administration, learning to operate our AV and lighting rig alongside an experienced technician.
If you're interested in volunteering for any of the above roles, or just fancy helping out at a festival or competition, email us at [email protected], call 01624 835858 or use our contact form – we'd love to hear from you.