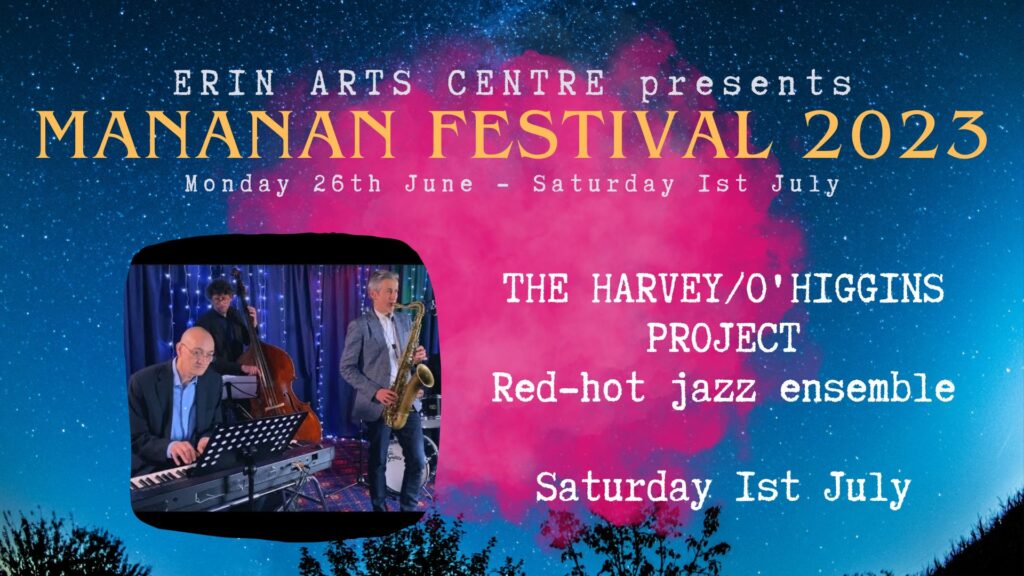 Adults £22 / Under 18's £2

To close this year's festival, we are delighted to welcome one of the hottest jazz acts on the circuit, supported by local heroes All The Presidents Men!
Graham Harvey (Piano), Dave O'Higgins (Saxophone), Jeremy Brown (Bass) and Matt Skelton (Drums) have played together for years, following that thread in jazz that has continued from its origins in the small groups of the swing era through bebop and up to the present day. They embody the aesthetic of harmonic integrity coupled with rhythmic coherence as they explore the standard repertoire and forms of jazz, allowing these forms to provide the canvas for improvisation and dialogue.
This event is general admission with table seating.