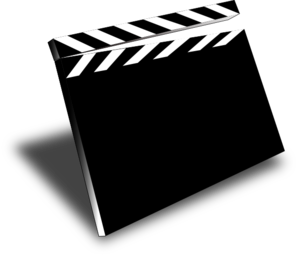 We have two excellent films coming up for all the cinema lovers out there!
On Sunday 5th @ 2pm, as our weekend art feature, we're showing Mike Leigh's 'Mr Turner,' starring Timothy Spall, with Dorothy Atkinson, Paul Jesson, Marion Bailey, Lesley Manville, and Martin Savage. It premiered in competition for the Palme d'Or at the 2014 Cannes Film Festival, where Spall won the award for Best Actor and Dick Pope received a special jury prize for the film's cinematography.
The film was critically acclaimed and received four nominations each at the 87th Academy Awards and 68th British Academy Film Awards.
Describing Turner as "a great artist: a radical, revolutionary painter", writer/director Leigh explained, "I felt there was scope for a film examining the tension between this very mortal, flawed individual, and the epic work, the spiritual way he had of distilling the world".

Join us afterwards in Harry's Bar for afternoon tea!

On Wednesday 15th @ 2pm and 7.30pm we're very excited to be showing Chloe Zhao's superb, multi-award winning 'Nomadland.' Starring Francis McDormand as a van-dwelling working nomad who leaves her hometown after her husband dies and the sole industry closes down, to be "houseless" and travel around the United States.

DO NOT MISS THIS!